To harmoniously bring together the surrounding community by providing a haven of great coffee, food, music, and energy. We do this by viewing less of the product as a commodity but holistically as an experience.
I have been fulfilling all my dreams together with my family support system. I finished my undergrad in Business Management and put everything on the line by taking over a small café. Two years later, the café is doing well, and I am now also doing real estate and continuing to pursue my music passion through my recording studio outlets.
WHY WE LOVE OUR NEIGHBORHOOD
I genuinely enjoy the fact that the surrounding communities around the café have quickly become an extension of family. I do not have a dream job, I have a dream community role and I am privileged to be able to say that I am living the dream and it's all thanks to my support system, my community, my family.
THE BIGGEST CHALLENGE WE FACED
From the beginning it has been a lot of trial and error. I am definitely able to utilize my education from all my schooling but even then, there have been great situations that have altered me for the best. I think my biggest challenge was getting back up after every catastrophe that occurred but here I am, bigger, better, and stronger than ever.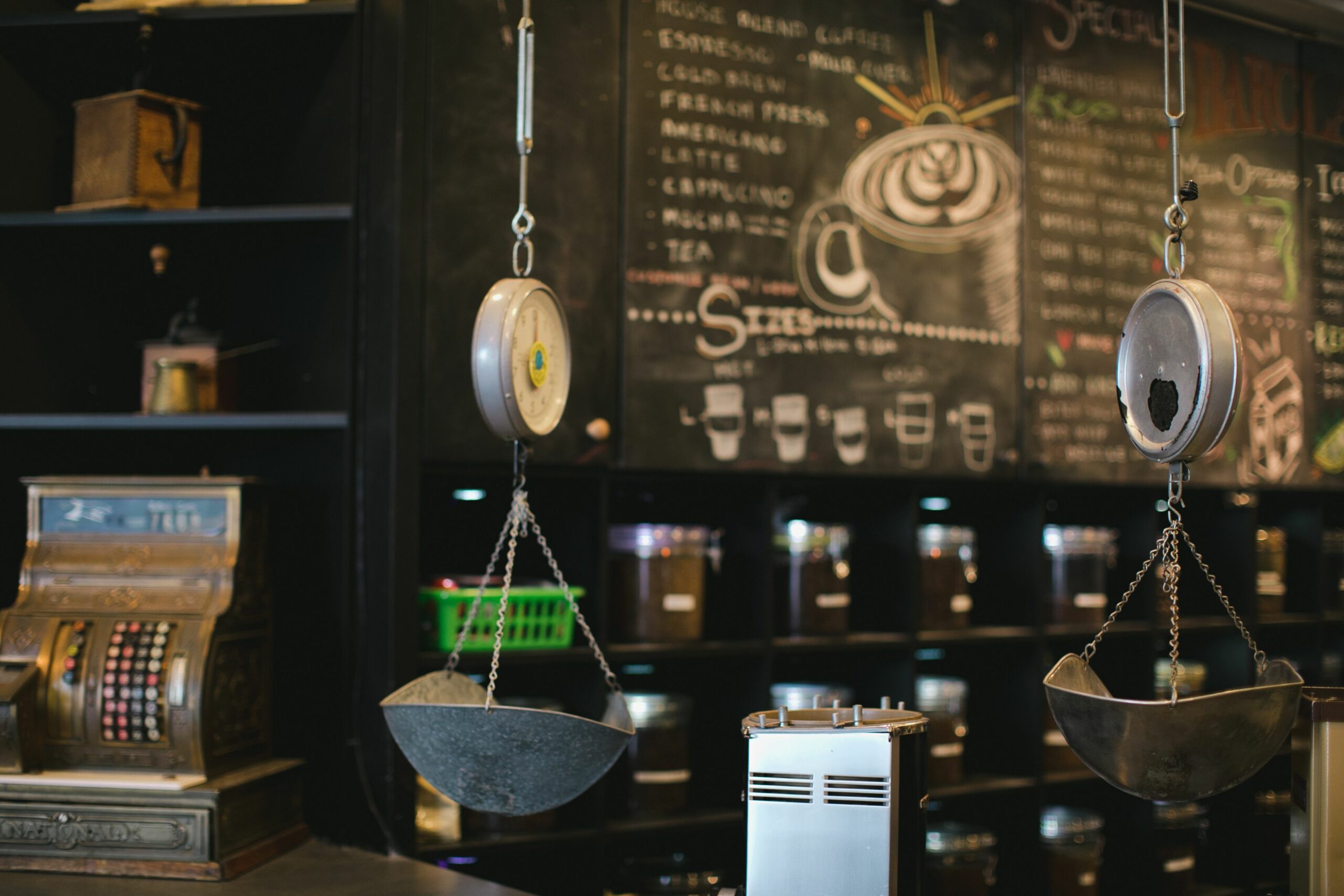 Sign up for updates from FOUND/LA