It's your favorite coffee shop, late night taco stand, and farmers market. It's your salon, your shoe repair, florist and mechanic. If you live in Glendale, it might be your local roller rink. These businesses are gathering places for the community. They're the engines of the local economy.
But entrepreneurs, especially in underserved areas, often don't have the resources to grow or sustain their small businesses: half of them don't survive more than five years. Last year, women and minority-owned businesses received less than 2% of available VC funding and less than 4% of available loans.
We're here to change that.
FOUND/LA connects local entrepreneurs with funding, coaching, and a like-minded community so their businesses, neighborhoods, and cities can thrive.
After immigrating to Los Angeles in 1983, Jane and Raymond Wurwand self-funded their small business on $14,000 and bootstrapped it up to become the number one skin care product in the professional salon industry. Dermalogica is now a global brand, and every product is still made in Los Angeles.
Their experience in the salon industry taught them the blueprint for success for small business. It sparked their idea to support other entrepreneurs, so they created FOUND/LA, an initiative of Wurwand Foundation. They offer funding, mentorship, and educational resources for all types of businesses.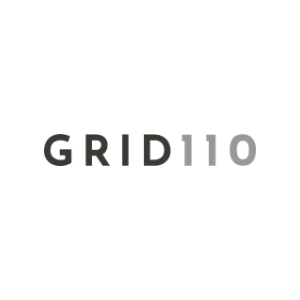 Sign up for updates from FOUND/LA